Veteran's Peer to Peer Program Serving All of Chautauqua County
PFC Joseph P. Dwyer was an Iraq combat medic that returned from the war with post-traumatic stress disorder (PTSD) and a brain injury (TBI).  Because many veterans live with the side effects of PTSD and TBI, it became clear that a program was needed to provide peer-to-peer support to these heroes.
As a result, the PFC Joseph P. Dwyer Peer Support Program was created as a part of the 2012-2013 NY State budget  to help veterans meet with other veterans in a secure, comfortable atmosphere to help eash other cope with the effects of PTSD & TBI.  The Vet-to-Vet approach of the program allows for complete anonymity withour fear of reprisal.  The PFC Joseph P. Dwyer Veteran's Peer to Peer Programs goal is to link Veterans together for socialization and friendship. This program utilized peer support from those who can relate to the struggles of transitioning into civilian life.
The Dwyer Program is a non-clinical program and does not provide case management for individuals.  It does, however, link veterans with other service providers in our community if there is a specific need.
Under the the direction of Cindy Reidy, Project Coordinator, Chautauqua County began a new Dwyer Program in April of 2017, becoming the 16th county in NYS to recieve the funding to operate the project, thanks to Senator Cathy Young.  Our volunteer Assistant Coordinator, Mattie McIntyre, joined us in September and is now working to organize and schedule events for Northern Chautauqua County.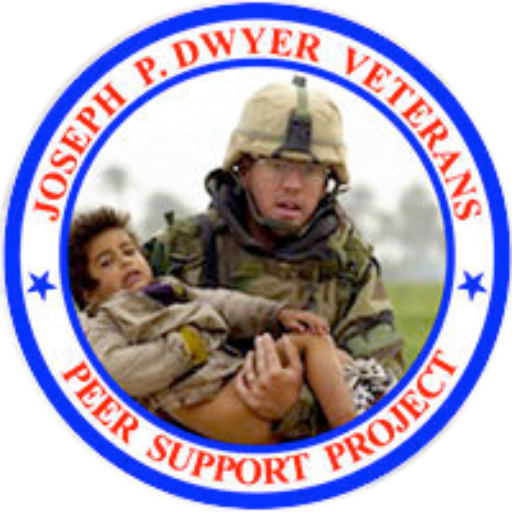 Spouse/Partner Group (Dwyer PROS)
All activities are free to the veteran and their family.